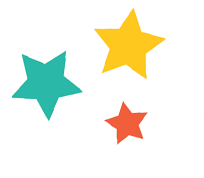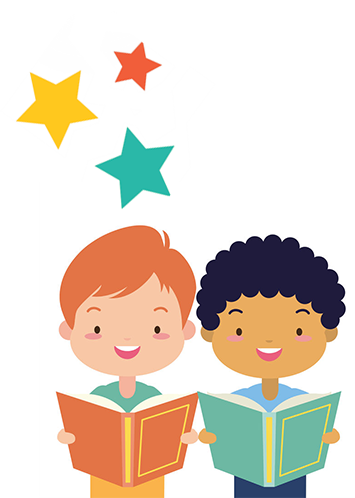 Get to Know Us - Meet Dr. Laurie Massey, MD
12/5/2022 3:00:00 PM
Get to know the friendly faces that make up our team here at Plymouth Pediatric Associates.
Meet Dr. Laurie O'Brien Massey, MD, a longtime Board-Certified Pediatrician and one of the newer doctors at our Plymouth location. Dr. Massey first moved to Massachusetts for her undergraduate where she attended Eastern Nazarene College. She then continued her education, attending SUNY Upstate Medical University Medical School, followed by a 3-year residency at Schneider Children's Hospital in Long Island, NY. However, during her time as an undergrad, her love for New England blossomed and she knew that was where she eventually wanted to settle. After practicing Pediatric Primary Care throughout communities in New York and Massachusetts, Dr. Massey relocated to the South Shore joining the Plymouth Pediatric Associates team in 2021.
Throughout her education and career, Dr. Massey remains dedicated to caring for her pediatric patients and providing personalized, extraordinary care. Her passion for healthcare has grown with over 20 years of experience in the pediatric field. She is an invaluable resource for her peers and more importantly, her patients and families in our communities. Her personality is one that radiates throughout the office, bringing comfort and compassion to her patients. Throughout her time at PPA, she has shown an immense passion for working with children and young adults of all ages.
When Dr. Massey is not caring for patients, she likes to time staying active through kickboxing and spending time with her family. She also enjoys partaking in other favorite hobbies such as gardening and baking.
We are proud to call Dr. Massey a member of Plymouth Pediatric Associates. Her knowledge and years of experience have proven to be a tremendous resource for our community and families. We welcome you to get to know her.
If you would like to learn more about Plymouth Pediatric Associates and why parents choose us, click here.

To schedule an appointment, click here or call us at 508-746-5900.