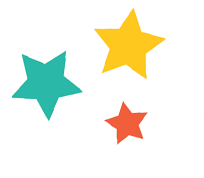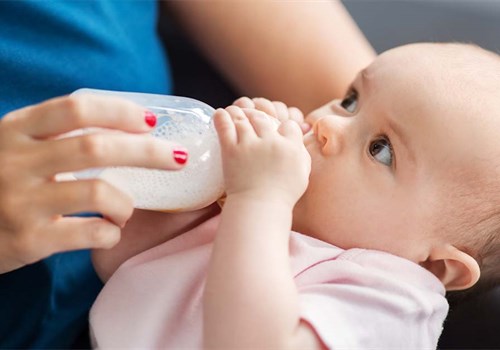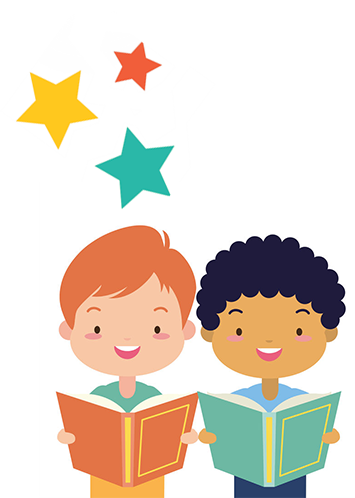 Important Information Regarding the Formula Shortage
5/13/2022 12:00:00 PM
For many families, the formula shortage has had an impact and continues to create a challenge in daily routines. With these additional strains on supply and stock in our stores, we understand the concern and turning to looking for alternative options.
So, what can you do or should do in this situation? First remember, stay calm. As your child's home for all their healthcare needs, please take a moment to view the resources provided. If you have any questions or concerns, please reach out to your child's pediatricians.
We're here for you 363 days a year. Extraordinary Care. Close to Home.

Looking for a formula similar to yours?
If you're using Similac Formulas
If you're using a Store Brand Formula
To learn more about the formula shortage and what you can do, please visit the American Academy of Pediatrics at HealthyChildren.org, here.

Important Information from the State of Massachusetts, click here.
For more information from the Department of Health and Human Services, click here.