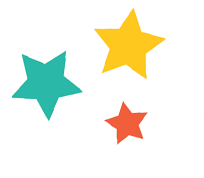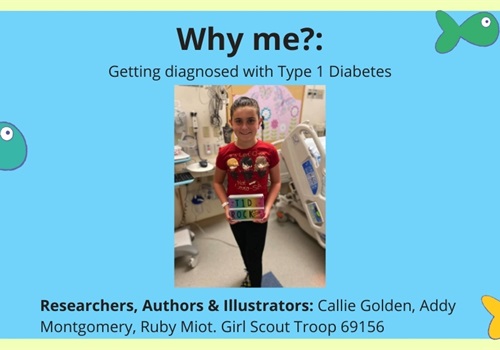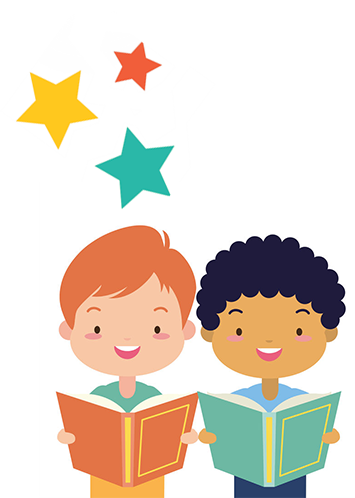 Meet the Authors Behind "Why Me?: Getting Diagnosed with Type 1 Diabetes"
10/8/2021 12:00:00 PM
Plymouth Pediatric Associates is always proud of the many accomplishments our patients and community members achieve. But in this case, we knew that this story was a special one.
The Plymouth Junior Girl Scout Troop 69156 are not only exemplary scouts but also outstanding educators and friends. After their friend and fellow troop member recently faced a scary experience and unexpected diagnosis of Type 1 Diabetes. the girls went to work on ways to help the community and its' members. Troop members saw firsthand what can happen when a family is caught off guard during a routine annual exam. Following a new diagnosis, families can feel overwhelmed and not know where to turn while facing unexpected emotions and fears coupled with learning about the implications of a new diagnosis, and the medical support available. The Troop went to work on ways to help their members and the community better understand Type 1 Diabetes.
The Troop decided the best way to help is to talk about what it's like to experience a diagnosis such as Type 1 Diabetes and overcome those scary moments as a kid. Their hard work paid off. Together they wrote and illustrated "Why Me? Getting Diagnosed with Type 1 Diabetes". They hope the book will help educate families on Type 1 Diabetes, what it is, what to look for, and many other topics such as technology people use to read blood sugar levels. Most importantly, they hope it will show other kids that they are not alone and there's a community full of support out there to help them. Their goal is to eventually have this book published and available in Doctor's Offices and Children's Hospitals. We think they are well on their way to achieving this, congratulations Plymouth Junior Girl Scout Troop 69156!
Please take a moment to read the full story here.
For a PDF version of "Why Me? Getting Diagnosed with Type 1 Diabetes", click here.