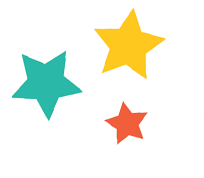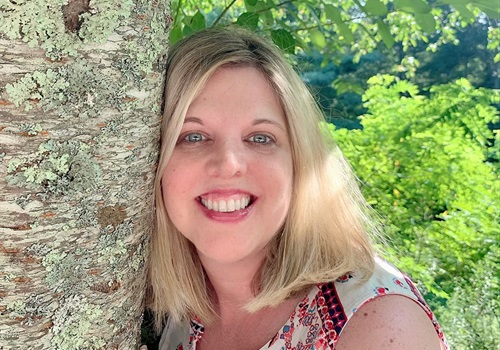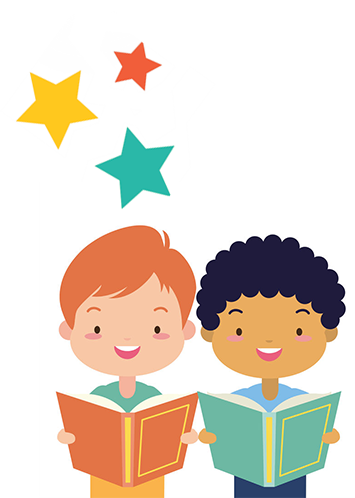 Plymouth Pediatric Associate's Welcomes their Newest Pediatrician, Dr. Laurie O'Brien Massey, MD
9/17/2021 10:00:00 AM
Plymouth Pediatric Associates is pleased to welcome their newest pediatrician, Laurie O'Brien Massey, MD. Dr. Massey, a Board-Certified Pediatrician, first moved to Massachusetts to attend Eastern Nazarene College as an undergraduate and fell in love with the area. She then went on to complete her graduate studies at SUNY Upstate Medical University Medical School. After graduating, she followed her studies with a 3-year residency at Schneider Children's Hospital in Long Island, NY. She has been practicing Pediatric Primary Care, in both New York and Massachusetts communities, bringing her patients and their families extraordinary care for the past 20+ years. Using her vast knowledge of pediatrics, Dr. Massey provides exceptional care and acts as a valued resource to the families in our community.

When not working (hard in the office providing care), Dr. Massey enjoys spending time at home on the South Shore with her husband and twin daughters. She also likes to spend time kickboxing, gardening, baking, and reading.


Plymouth Pediatric Associates is proud to call Dr. Massey a member of their Pediatric Staff. Her knowledge and years of experience will not only be a great addition to the team but will also be a tremendous resource for our community and families.

Click here to schedule an appointment.