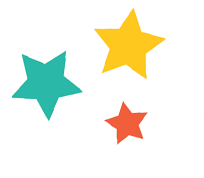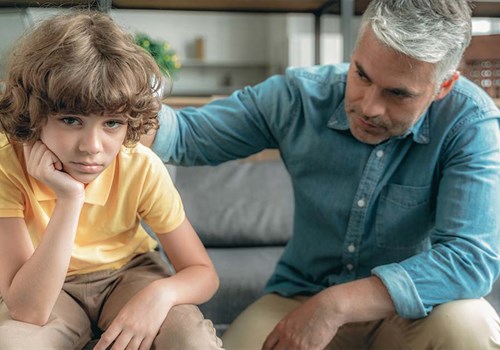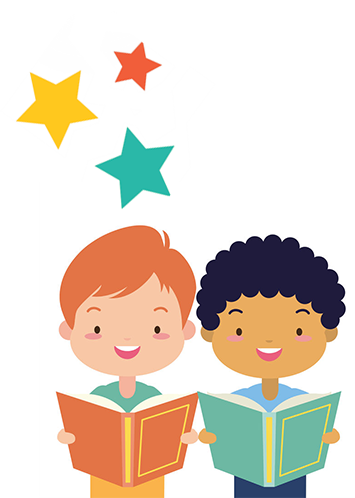 Talking to Children About Current Events and Tragedies
6/1/2022 12:00:00 PM
As we all hug our loved ones a little tighter after the devastating events in Uvalde, Texas, parents across the nation are feeling the impact. Many may wonder if they should speak to their child and, if so, what should they say. No matter the age or developmental stage, it is encouraged to have a conversation with your child as they learn to navigate difficult times and understanding these events.
As your home for all your child's healthcare needs, we have gathered some helpful resources to help caregivers determine how to handle these events and discussions. If you feel that your child is having a hard time coping, remember we are here for you and your children 363 days a year. Reach out if you need us.


We are here for you and your family every step of the way.
For more information on how to discuss such events with your children, please take a moment to read the following article from the American Academy of Pediatrics,
Talking With Children About Tragedies & Other News Events.
For more tips and resources for parents, teachers, and caregivers, please visit the National Association of School Psychologists School Violence Resources.

For further insight from Dr. Chase Samsel of Boston Children's Hospital, you can view CBS News Boston's Paula Ebben's discussion with him here.