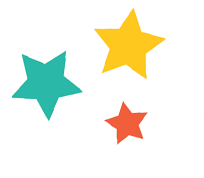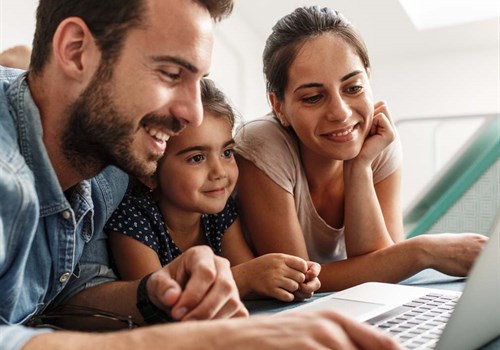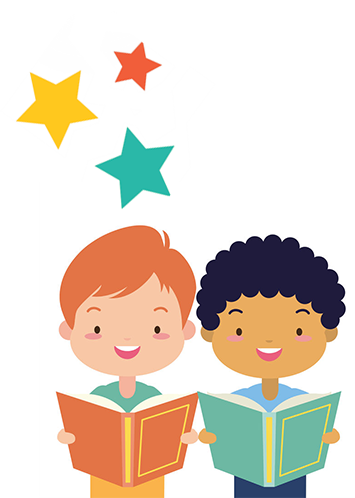 Understanding the Impact of the Pandemic on Access to Mental Health Services for Children and Families
3/2/2022 12:00:00 PM
Together MA policy makers, advocacy groups, and our affiliates at Boston Children's Hospital have come together under the Children's Mental Health Campaign to help unite and understand the impact of the COVID-19 pandemic on access to mental health services for the children and families of our community.
Beginning February 28, 2022 the Children's Mental Health Campaign will be holding 4 Zoom listening sessions for parents and caregivers of children under 22. These sessions will highlight the voices of families, the youth and their experiences.
We welcome our families and caregivers to take a moment to view the campaign and session information here.
We're here for you every step of the way. Extraordinary Care. Close to Home.
For more information regarding the Children's Mental Health Campaign please visit, https://www.childrensmentalhealthcampaign.org.