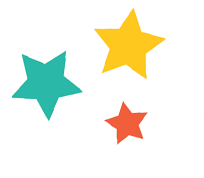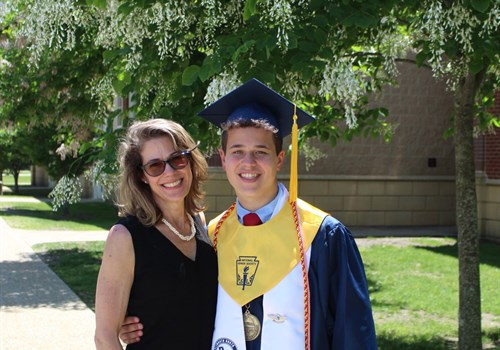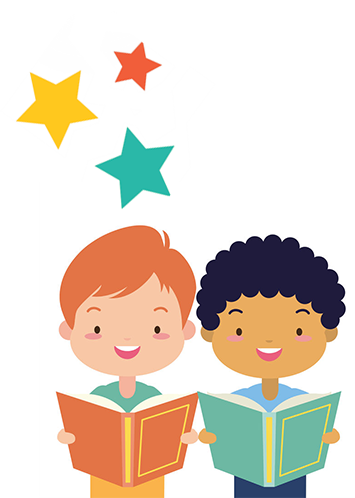 Extraordinary Care Close to Home
8/17/2021 5:00:00 PM
Extraordinary Care Close to Home is something that we pride ourselves in at Plymouth Pediatric Associates, and now it has a new meaning with our future generations. Recently, Dr. Ann Bodie's son, Nicholas, completed his Eagle Scout project showing his passion and commitment to improving the community.

After 2 1/2 years of hard work and planning, Nicholas unveiled his newly redesigned and refurbished signs at Forge's Field in Plymouth. Growing up in the community, Nicholas saw the need to replace the aging signs with new versions that provide directions and orientation throughout the recreation area. Throughout the project, Nicholas worked to design the new signs ensuring that their orientation and directions were clear and correct. He also reached out to local businesses for sponsorships of the signs to help raise the funds needed for the project. With his determination, Nicholas found 19 local sponsors raising $6,000 to complete the project.

On Thursday evening, members of the Plymouth Pediatric team had the opportunity to attend the unveiling at Forge's Field and see the 54 newly refurbished signs that Nichols has provided the community. Congratulations to Nicholas on the hard work and determination. We know the community is in good hands and will continue to be cared for by its extraordinary members.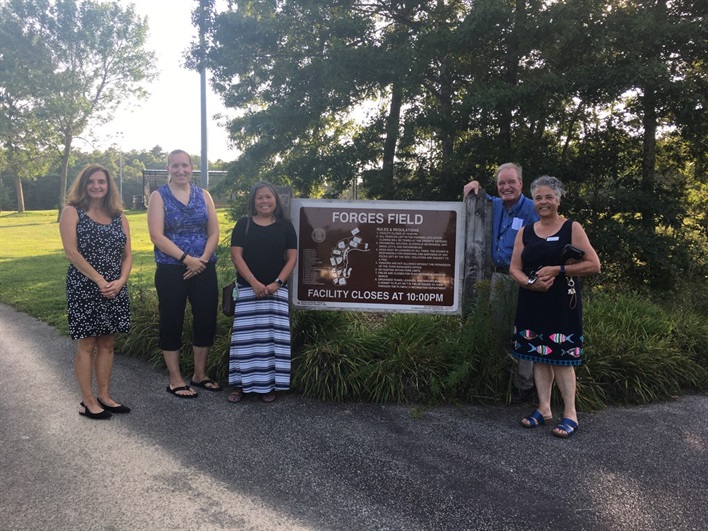 From the Left: Marietta Calisto MD, Jess Walsh MD, Virna Cassidy MD, Larry Goetschius
Executive Director, and Kim Fraser Director of Nursing standing with the new sign sponsored by PPA.
Nicholas's story aired on the WCVB Channel 5 News, Friday, August 13th. You can see the full video here: https://bit.ly/3m8WWU8