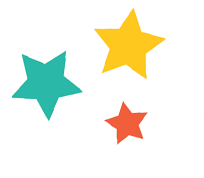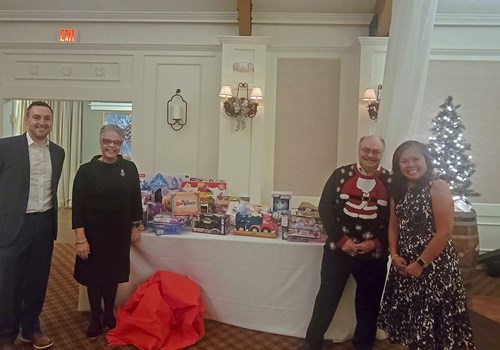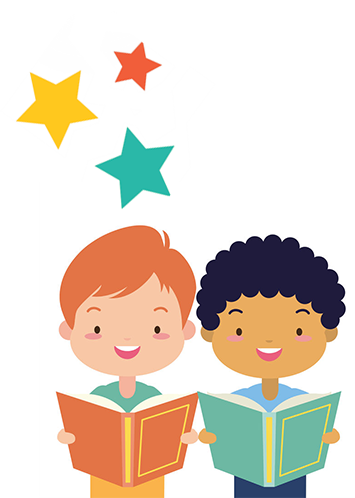 Plymouth Pediatric Associates Takes Part in Their Annual Toys for Tots Toy Drive
12/20/2022 11:00:00 AM
PHOTO CAPTION: Plymouth Pediatric Associates makes their annual donation of toys to Toys for Tots through their local fire department, Plymouth Fire Department. (Pictured Above from left to right) Participating in the donation was Chris Clodi, Executive Director; Kim Fraser, MSN, RN, Director of Nursing; Dr. Arthur Blasberg III, MD, FAAP; and Dr. Virnaliza Cassidy, MD, FAAP.
As part of the ongoing mission at Plymouth Pediatric Associates (PPA), we aim to provide extraordinary care close to home for our patients, families, and members of our communities beyond the walls of our practice.
With the continued economic stress facing many families, the holidays can be hard. Since 1996, our offices have participated in the annual Toys for Tots drive hosted by the Plymouth Fire Department to help provide all children a smile during the holidays. This year was no different, the entire PPA pediatric team came together to collect toy donations continuing our tradition.


Organized in 1991 by the U.S. Marine Corps, the Toys for Tots Foundation works to collect and distribute new, unwrapped toys to children at an economical disadvantage, providing a sign of hope and joy in the Christmas spirit. Since its inception, the foundation has grown to almost 40,000 Marines, members, veterans, and volunteers in their annual drives and fundraisers. At PPA, we are honored to be able to play a small part in this much bigger gift the foundation provides.
This donation will go directly to the organization's efforts to help the children and families struggling with economic difficulties during the holidays. Although hardships may remain past the holidays, we will continue to stay committed to providing unconditional support and care to those most in need.
To learn more about Toys for Tots, their mission, and fundraising efforts, please visit their website, here.


If you would like to join us in donating to the Toys for Tots Foundation, please join by donating here.